Update on the 2020 and 2021 competitions
The categories for the 2021 competition have now been announced - see the end of the post for details.
Annual Photo Competition 2020
Thank you to everyone who entered the 2020 Annual Photo Competition. The standard of entries has been impressive, and we received over 100 in total.
The judging of the Cover Photo category was carried out by the Editorial Group early in the year ready for the publication of the journal at the end of March. Photographers whose photos were shortlisted in this category are: Graeme Cornwallis, Alex Kelso, Nigel Morters, Jenny Hatfield, Graham Illing and Gill Stephens.
The winning photo, which features on the cover of this year's journal, is by Jenny Hatfield.
Below is a photo from Gill Stephens, one of the runners up in the journal cover category.
She says,
'This is the astonishing view as you arrive on the summit ridge of Beinn Mhor, looking south over South Uist. It's a huge surprise, really jaw-dropping, and like nothing else I've seen elsewhere".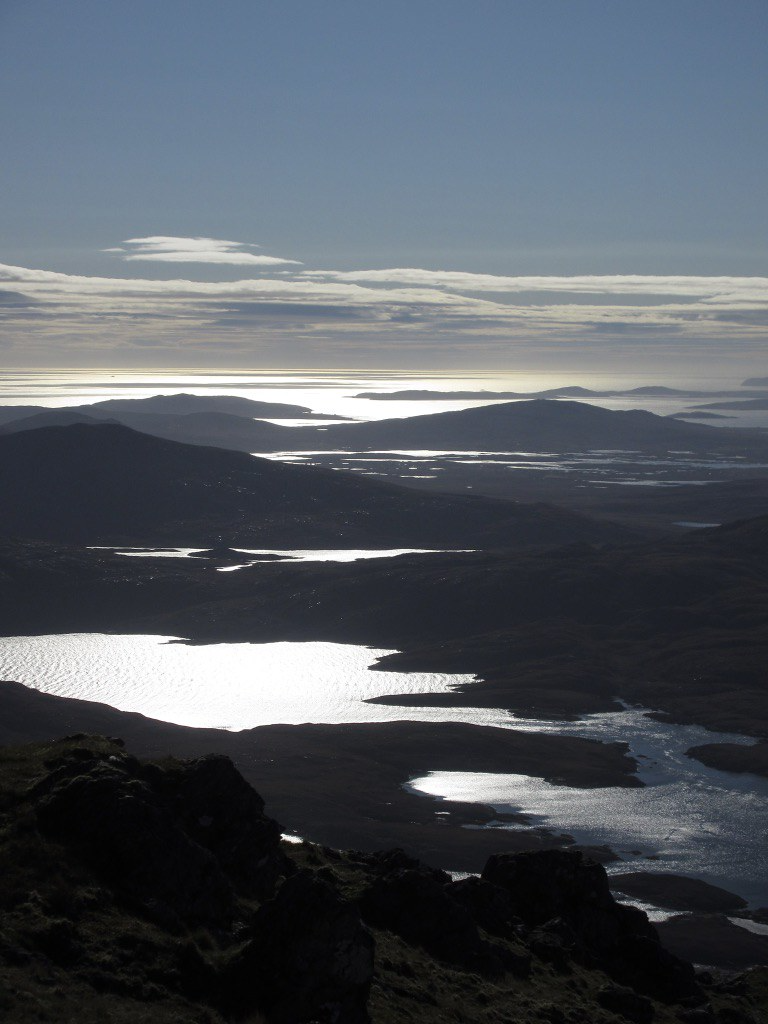 More recently, the Publicity and Recruitment group, along with four helpers, have worked together to shortlist the entries in the other three categories. Photographers who have had their photo shortlisted in one or more of these categories are: Dave Tyson, John Henderson, Nigel Morters, Graham Illing, Jim Fothergill, Jenny Hatfield, Dave Chaffey, Ron Bell, Andy Sutton, Tony Kinghorn, Fiona Clark, Tony Deall, Rob Woodall, and Margaret Parker.
Congratulations to all of you!
The final judging will take place at the Annual Dinner on 18th September 2020, where all attendees will have the opportunity to view the photos and contribute to the judging. The winner in each category will be awarded their prize at the Annual Dinner.
After the Annual Dinner, it will be possible to view all the entries via the RHSoc Website.
Announcement - Annual Photo Competition 2021
Now that we will all soon be experiencing a little more freedom to be out and about taking photos, it seems like an appropriate time to let you know about this year's competition.
The categories for this year's photo competition are:
1. Journal Cover Photo (Portrait orientation please)
2. A grand day out
3. Autumn glory
4. View from the top
More details to follow later in the year about when to send your entries in etc. Please note that we cannot accept panoramic shots or photos that have been heavily cropped.
Entries will be invited later this year, with the closing date of December 31st 2021.